I just have to share these awesome earrings I received from Karen at
Creek Side Gems
. I got them in the mail last week and couldn't wait to wear them. The first time I wore them was to one of my Zumba classes. Don't ask... Zumba and Bling just go together. They could go with ANYTHING though. Perfect for everyday wear or dressing up for a special night out. They are absolutely gorgeous! Just look at some of these others from her shop...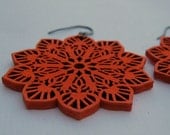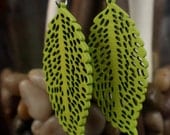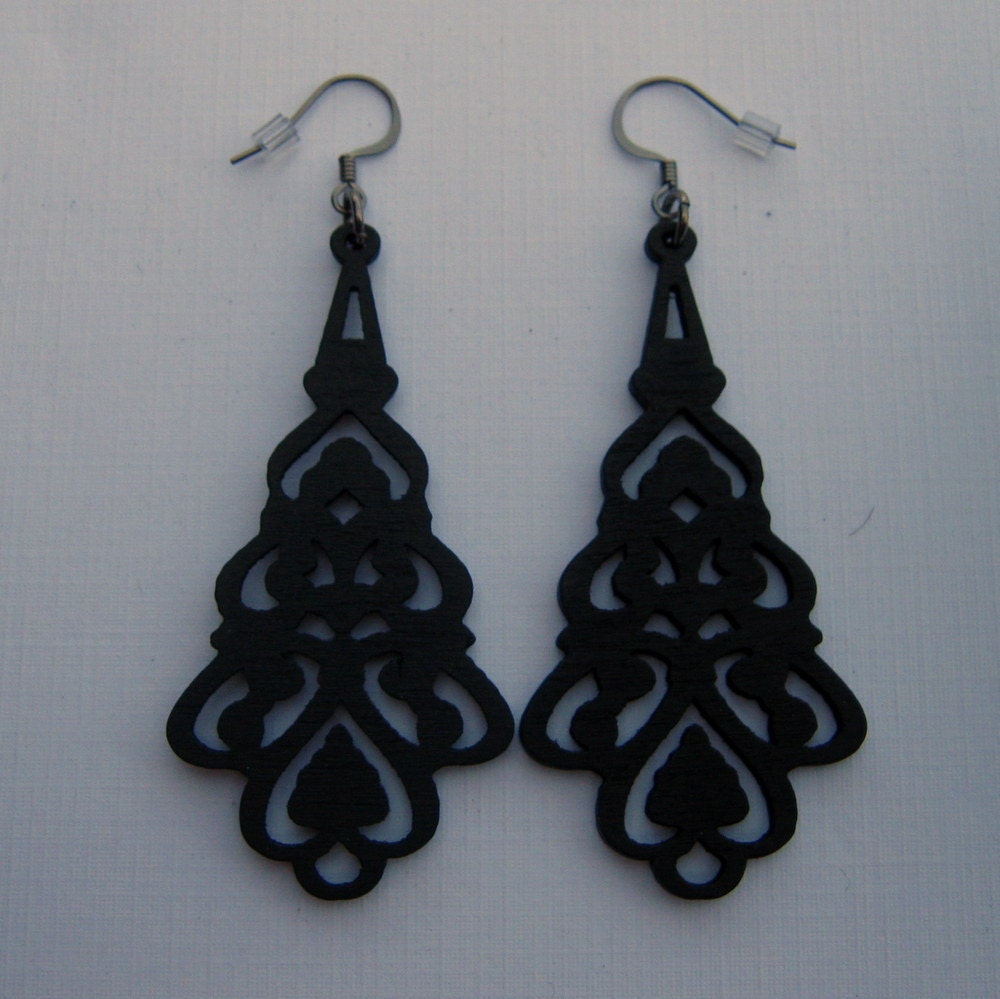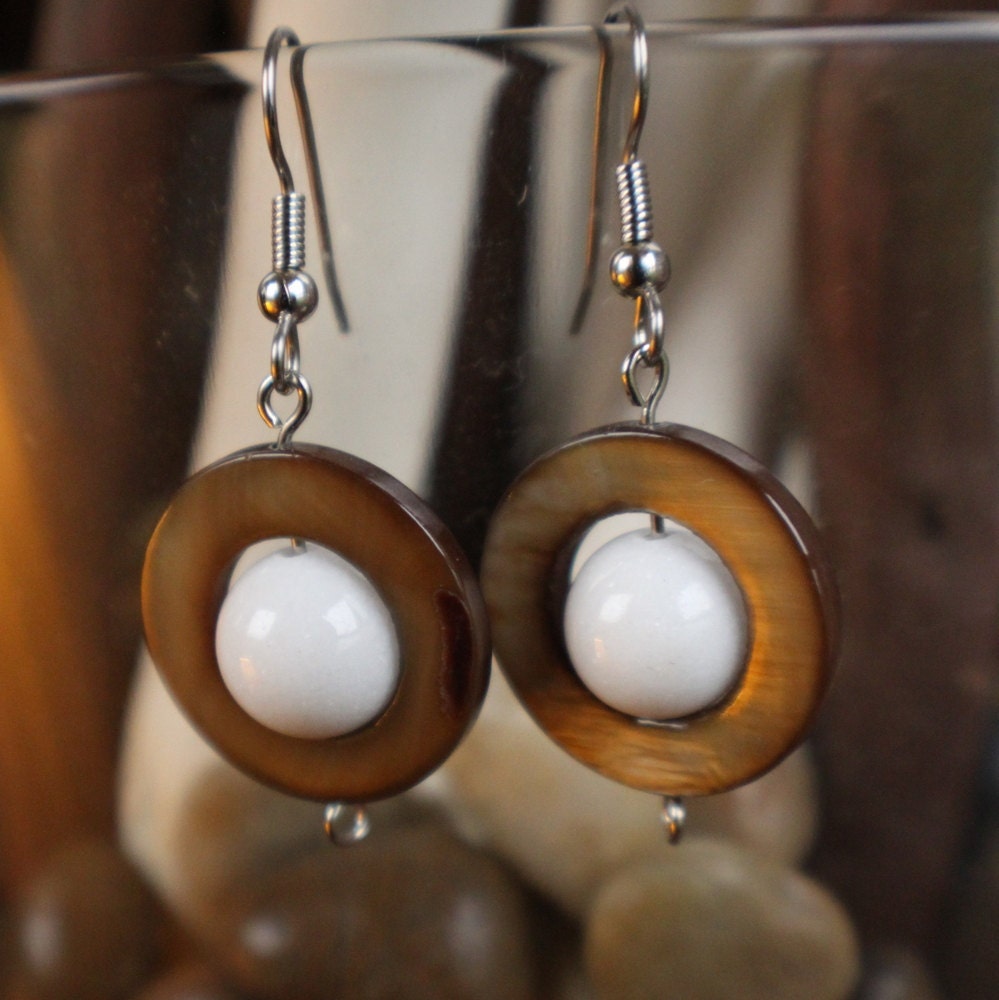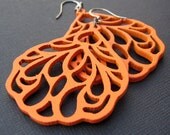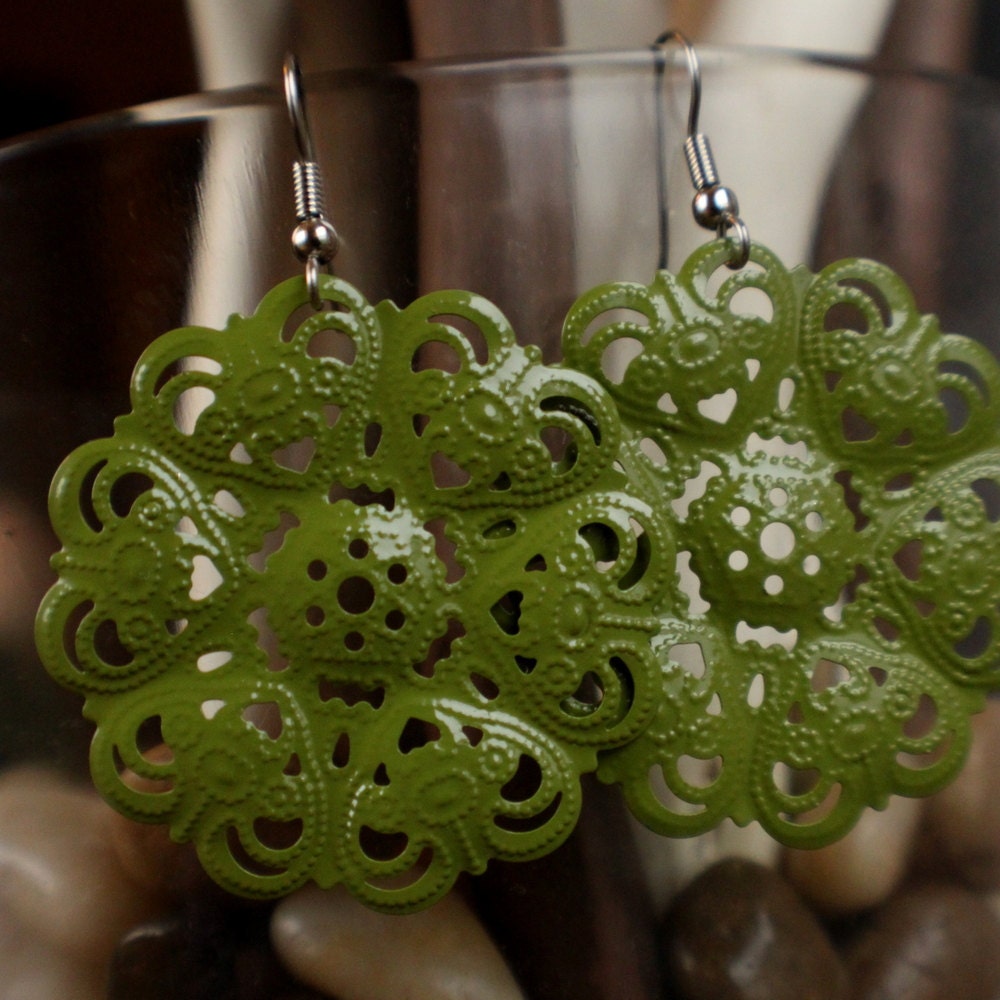 They are so fun and come in so many colors and designs. But what I like best is how lightweight they are. They look like they'd be pretty heavy but I could hardly tell I had them on.
Creek Side Gems
also sells earrings made from metal and more with natural stones and beads. Another thing I love about her earrings are that many of her earrings are nickel free!
Every set of earrings is amazing, you'll have a hard time picking your favorite. If I could, I would get them all. You have got to check out
her shop
on Etsy! But wait...you wanna hear the best part?!
Creek Side Gems
is giving away a free pair of
earrings
with a value up to $10 plus free shipping. And all you have to do is go to her shop online and come back and leave a comment telling me what set is your favorite (their names from the shop site). And include your e-mail address so I can contact you if you win. I'll announce the winner next week. Good luck and happy shopping!